Wintertide is Here!
07-16-2013

Wintertide is to the north of Korhala and is a barren highlands covered in eternal frost. This land has been plagued with perpetual wars ever since the Second Dragon War over 500 years ago. It was the primary battlefield of the Second Dragon War where many of the older dragons perished. Even though the land has begun to come back to life from this massive war, remains of dragons can still be seen throughout the land as reminders of the ancient conflict. Since the Second Dragon War, the land continues to be in turmoil as battles rage between the Torran Dominon, the Blood Rage Trolls, and the Ice Giants.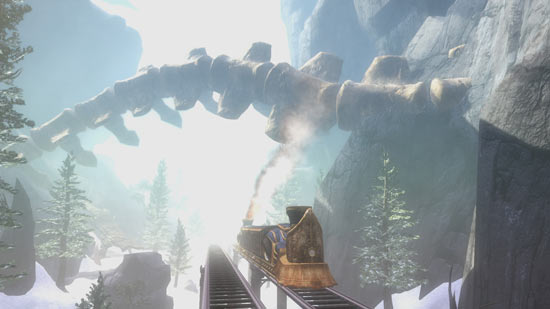 Features
Increases Adventure and Crafting Level Cap to 70
4 New Dungeons, Including a New Legendary Dungeon
12 New Public Quests
New Achievements
New Dragons
Introducing Emotes
Dragon Chamber to Store Up to 100 Additional Dragons
New Guild Abilities
New Housing Additions Including Price Adjustments
Class Balance & Skill Changes
UI Refinement
Lots of Bug Fixes
And more!
The Dungeons
Yodrak's Thunder
Yodrak's Thunder is a massive Troll fortress where the Blood Rage Trolls reside. The Blood Rage Trolls are known to have been altered by the effects of Kronos's blood, giving them a strong use of the Elements and Dragon Spell powers. The Blood Rage Trolls are led by a huge horned troll by the name of Yodrak Elkcrown. Yodrak is known not only for his huge size, but also his odd antler looking horns on his head.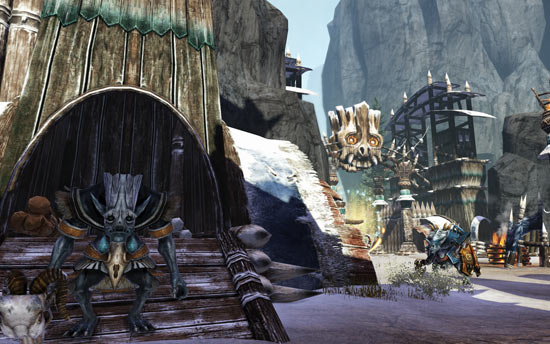 See more screenshots on our Facebook album here.

Lodar Cave
Lodar Cave is a located by the once grand waterfall of Lake Lodar. Due to a disaster during the Dragon Wars, the water has been changed to ice, along with all of Wintertide. Once the home of a great Shax dragon army, it is now home to the ex-Vulture Leader Executioner Tarsheed; Rodrick Deyarka's former army general and right-hand.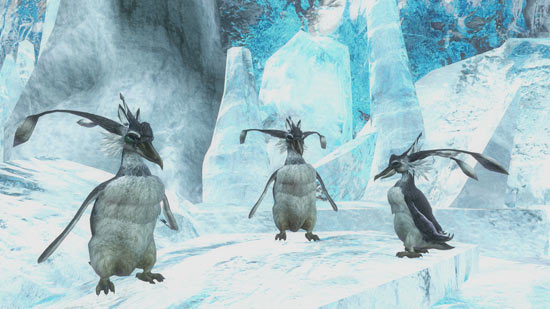 See more screenshots on our Facebook album here.

Torran Prison
Torran Prison is not known to most common people. It houses some of the most terrifying criminals and political prisoners of the Torran Empire. Dromer Xion, also known as Soron Aries "The Interrogator" is the middle son of Barian Xion the Great and the warden of the prison. He controls the inmates with his head guard.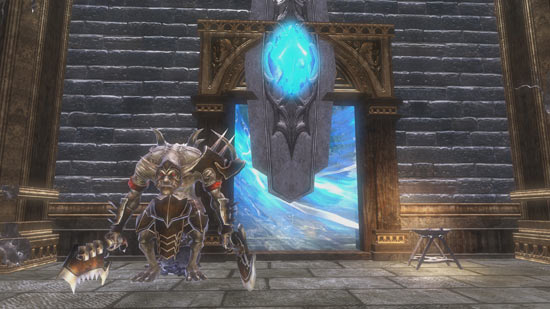 See more screenshots on our Facebook album here.

Ironfang Fortress
Ironfang Fortress or the "Ice Giant Fortress" is now the home of King Kabbal the Insatiable, a mighty giant with a big belly and massive appetite. While he may be slow, he is powerful enough to dual-wield two-handed battle axes that most giants can hardly lift. He rules Ironfang Fort along with several other powerful lieutenants.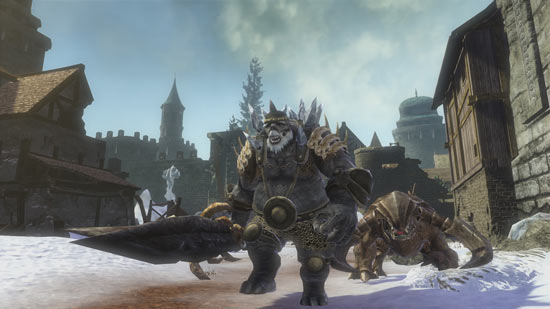 See more screenshots on our Facebook album here.
With all that Wintertide has to offer, it's certainly the perfect way to cool off this summer. This update is live and in-game right now! You can play for free at https://www.dragonsprophetthegame.com. And while you're at it, follow us on Facebook, Twitter, Google+, and Twitch TV to stay up to date with all of our future game updates, news, contests, and more!